AWARDS
BRONZE AND SILVER AWARD
FOR INNOVATION, WHOLE IMAGE & PACKAGING NISSOS GREEK FOOD OLIVE OIL BOTTLES
Lesvos' Extra Virgin Olive Oil

VEGAN* GLUTEN FREE* LACTOSE FREE* SUGAR FREE* SALT FREE* KETO
The rich soil of Lesvos and the ideal microclimate, in combination with the distinctive olive varieties of Kolovi and Adramytiani, are the ideal pair for the high quality extra virgin olive oil produced on the island.

The extra virgin olive oil produced by Kolovi variety is characterized by intense, fruity aroma, a mild sweet taste and a golden-green color.

The extra virgin olive oil of Adramytini variety is delicate, with an excellent fragrance, Its early ripening, ensures its golden color.

The characteristic fine-grained texture of Lesvos' oil is due to its relatively high content in unsaturated fatty acids, which gives its biological and health-protective value.
Its golden yellow color is due to its low chlorophyll content. This unique golden color gave Lesvos the title "golden island"!







Available packages
- 100ml. glass bottle
- 250ml. glass bottle
- 500ml. glass bottle
- 5lt. tin can
- 10lt. plastic bottle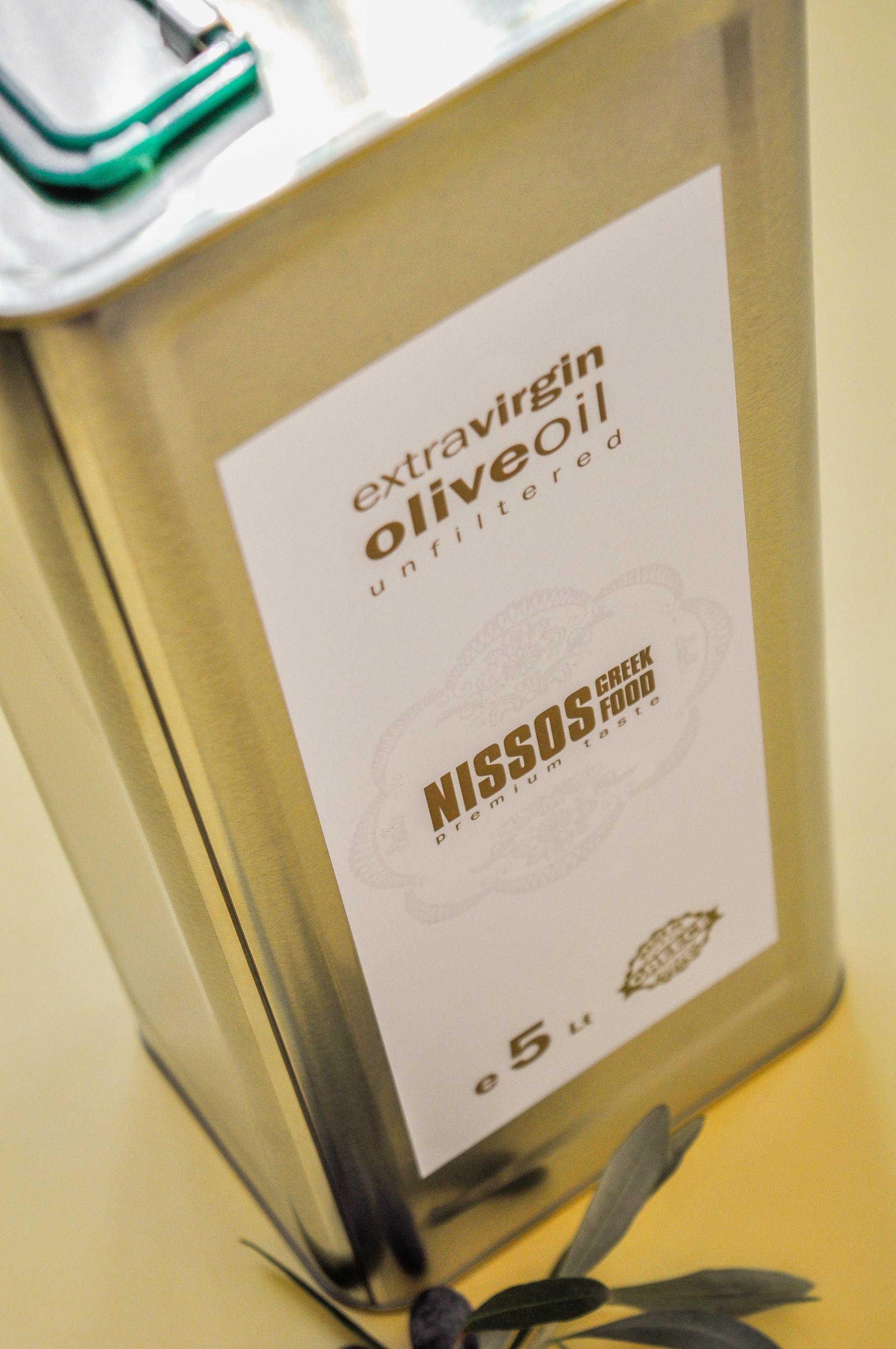 Wooden gift box is available for 250ml and 500ml bottles!
Newsletter:
New products – Special offers – What's new